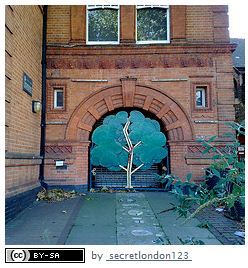 You have produced deliverables as per requirements, have had testing team validate them, fixed all the issues found and change requests raised, re-validated the deliverables, and finally had customer verify them.
Now it is time to formally close the phase, or project.
You cannot close a project or phase until customer has formally signed off on the deliverables.
Exam pointer> A project is formally closed even when it is terminated prematurely. Project manager will still have to do administrative closure and log reasons of termination, and lessons learned. These lessons are very valuable for other projects.
Project manager will need to look at information from Closing project management activities for ALL previous phases to ensure that the work is truly complete as per the project objectives written in the project management plan.
Administrative closure is done by the project manager
When a project or phase is complete project manager has to ensure that the project's product, service or result (remember 'PSR') is transferred to next phase or to production and, if necessary, to the Operations team.
Project manager also needs to write all the successes, failures, root causes, and lessons learnt during project execution into the Organizational Process Assets. Why is this necessary? So that subsequently other project managers can take precautions to avoid certain pitfalls based on other's mistakes.
Project manager should also archive all project documents such as scope, cost and schedule baselines, risk registers, subsidiary plans, and performance metrics.
Final PSR (product, service, or result) transition (to either production or Operations team) is the primary output of this project management activity, along with updates to organizational process assets as we saw above.